Male Cosmetic Surgery
with Dr. James Anthony
No matter who you are or what you do, your self-confidence tends to be closely related to your body and how you feel about its appearance—and it's impossible to overstate how important it is to feel confident.
At Dr. James Anthony Plastic Surgeons, we offer a number of cosmetic and reconstructive surgical procedures designed to help men in the San Francisco, CA area regain their sense of confidence and boost their self-esteem by bringing them closer to that personal aesthetic ideal. We can help you with just about anything you might want to improve about yourself, from gynecomastia to simple facial wrinkles.
There's no procedure too complicated, no problem so complex that we can't design a personalized treatment plan that puts you on a path to the way you've always wanted to look. Reach out to us today. We're more than happy to walk you through the numerous procedures we offer to men of all ages.
Facial Procedures
Whether you're looking for a non-surgical solution to lines and wrinkles or are seeking more drastic cosmetic results, Dr. Anthony has the ideal procedure for you. We perform everything from facelifts and neck lifts, to non-surgical fillers and injectables like Botox® and Restylane®. We can eliminate wrinkles, correct certain features, and generally shape your face in the way you've always wanted.
Before & After
Nose Procedures
Rhinoplasty, septoplasty, and other nasal procedures are available from Dr. James, who is known for creating subtle and natural-looking results. Whether you're looking for a cosmetic adjustment or are needing to correct a functional breathing issue, Dr. Anthony offers a range of cosmetic and reconstructive surgeries that can help you find the nose you've always wanted.
Before & After
Eye Procedures
Your eyes are a very important feature, which is why Dr. Anthony provides a variety of subtle yet effective eye treatments designed to correct issues like bags or excess skin folds that can keep you from looking the way you want.
Before & After
Neck Procedures
Frustratingly sagging skin, wrinkles, and drooping don't have to be a source of discomfort any longer. Dr. Anthony offers a variety of neck procedures that can help to tighten and restore the neck area, eliminating loose skin and restoring your youthful appearance.
Before & After
Gynecomastia
Gynecomastia is the clinical term for enlarged male breasts, which can be a source of anxiety and embarrassment for many men. If you've found yourself reluctant to go shirtless at the beach or uncomfortable in the gym, Dr. Anthony's male breast reduction procedure can help you enjoy a more masculine chest and toned physique.
Before & After
Liposuction
Sometimes body weight just won't go away, no matter how much we diet and how regularly we exercise. If you're fighting a losing battle against stubborn pockets of body fat that simply refuse to disappear, Dr. Anthony offers liposuction procedures that can quickly and cleanly contour your body to get rid of that excess fat and help you feel fantastic.
Before & After
Tummy Tuck
The stomach is one of the most important parts of any man's physique, and can be home to some challenging pockets of fat that sometimes just won't go away. Men who are dealing with stubborn stomach fat are welcome to visit Dr. Anthony's San Francisco practice to learn more about how a tummy tuck can help you achieve a slimmer, trimmer physique.
Before & After
Brazilian Butt Lift
Everybody deserves an attractive derriere, and Dr. Anthony can help you in this area with a Brazilian Butt Lift. By removing fat from other parts of your body and relocating it to your buttocks, we can sculpt your bum into a rounder, more attractive shape, giving your backside that toned and muscular appearance you've been looking for.
Before & After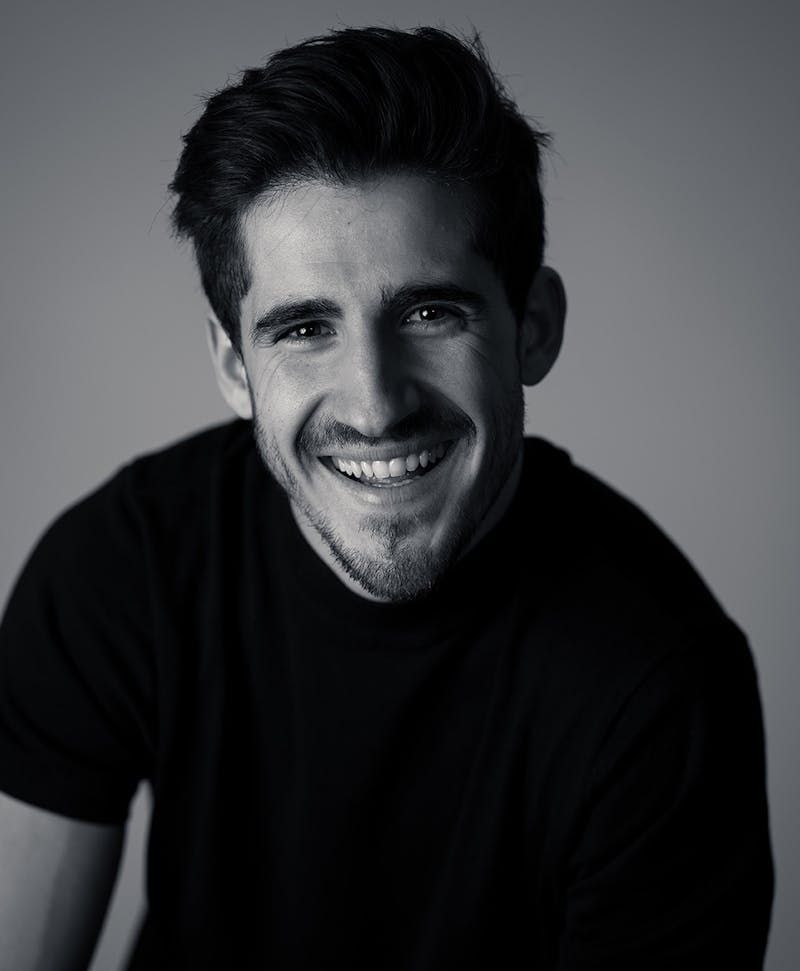 Dr. Anthony's Personal,
Artistic Approach
In addition to being a highly respected, board-certified cosmetic surgeon, Dr. James Anthony prides himself in his ability to bring a personal touch to every single procedure. He will sit with you and listen closely to your concerns and goals, and he'll work with you to develop a customized treatment plan designed to put you on the path to your personal goals.
Dr. Anthony focuses on naturalistic results, and he favors a somewhat conservative, artistic approach. His uniquely creative sensibilities have allowed him to help numerous happy patients with their personal aesthetic goals, and he's excited to learn more about how he can help you create the ideal version of yourself.