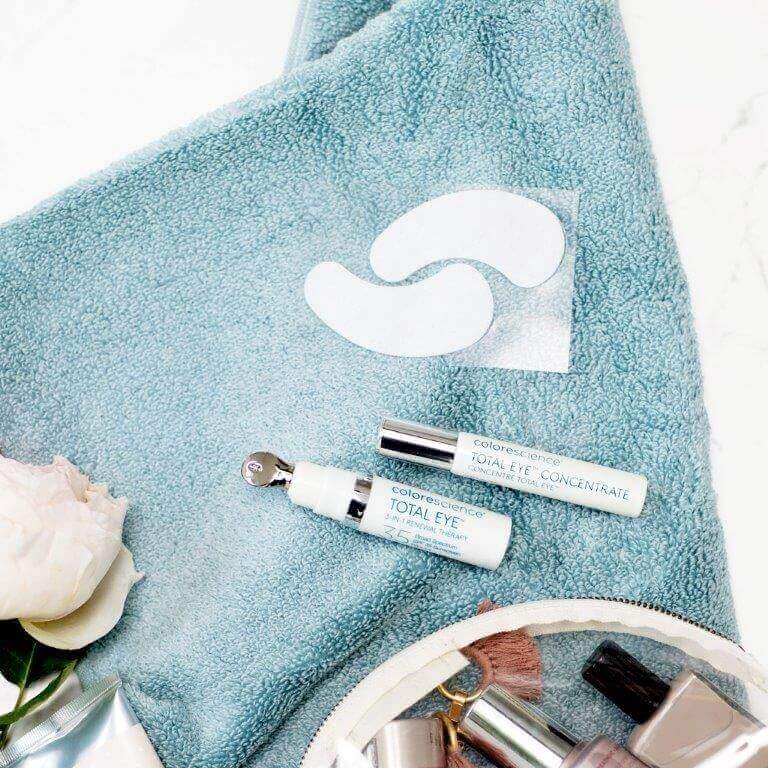 Spring Special Offer
We are currently running a special Spring offer on two of our favorite Skincare Brands – Alastin and ColorScience and giving you a fantastic 20% off on a range of their Products until the end of April.
Find out more about the Brands and Products below;
Alastin
Alastin Skincare are an innovative skincare company dedicated to making top of the range skincare products. Their products have been scientifically proven and clinically tested to reinvigorate, protect and maintain healthy skin for a lifetime.
In their own words…
"ALASTIN Skincare products prepare and increase skin receptivity to the procedure while enhancing the healing process to optimize the overall procedure result… No other skincare line has demonstrated such a significant level of enhancement in elastin production in the skin via biopsy"
We will be offering 20% off on the following Alastin Products;
Regenerating Skin Nectar
Soothe + Protect Recovery Balm
HydraTint Pro Mineral Broad Spectrum Sunscreen SPF 36
Broad Spectrum SPF +30 Sunscreen
Ultra Nourishing Moisturizer
Renewal Retinol.5
Renewal Retinol.25
Gentle Cleanser
Restorative Eye Treatment
Restorative Neck Complex
Restorative Skin Complex
Colorescience
Colorescience was originally crafted for vulnerable post-procedure skin and currently trusted and used by thousands of Physicians. Colorescience is a firm favorite in the media too! – Featuring in top magazines, tv shows and events!
We will be offering 20% off on the following Colorescience Products;
Pep Up – Collagen Renewal Face & Neck Treatment
Total Eye Restore Regimen
If you would like to learn more about the products and claim this great discount for yourself then please come visit us at 450 Sutter Street before the end of March.